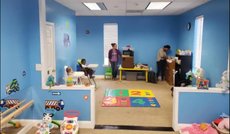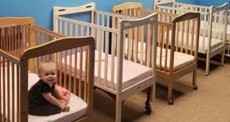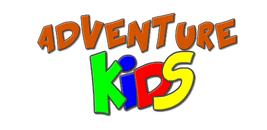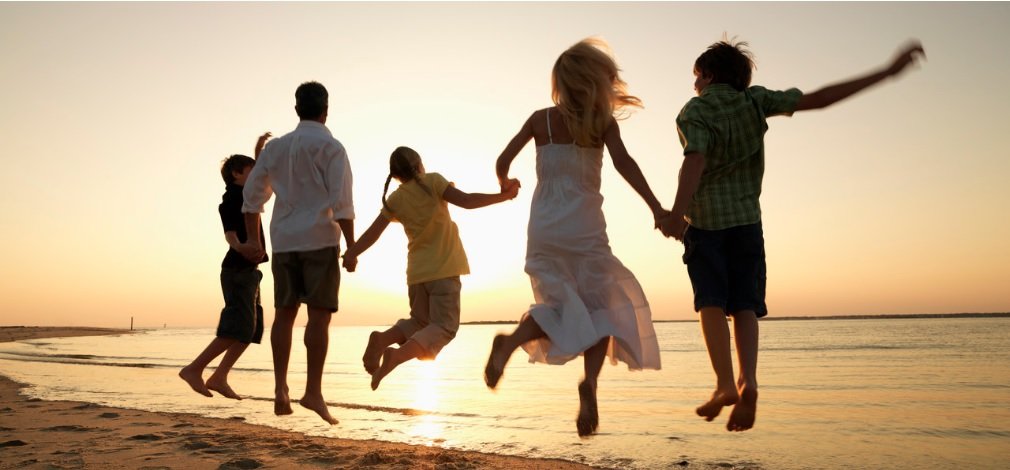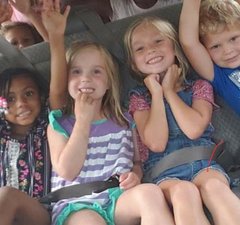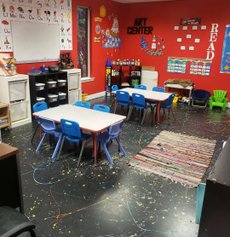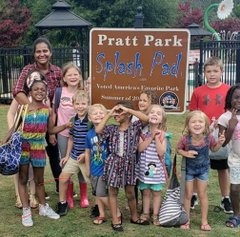 TEL:334.290.8100
EMAIL: info@adventuremillbrook.com
"Train up a child in the way he should go,
Even when he is old he will not depart from it." - Proverbs 22:6
Nursery
Give your baby the start they deserve with our loving and nurturing nursery. Our nursery care team has been hand selected and trained to pay extra close attention to the needs of each baby as they are not able to speak for themselves. Our nursery staff spends one-on-one time with our little ones to help stimulate their five senses and fine motor development.
5850 Main Street
Millbrook, AL 36054
A fun learning environment for our future leaders!
Adventure Kids
Mon-Fri 6:00am - 6:00pm
Summer Camp
Schools out and we're ready to bring on the fun! Our summer camp is filled with many field trips, sporting activities, waterworks and many more adventures. Your child will want to return year after year with the friends they made at school.
PreSchool
Our preschool begins when your child moves into our 2 year old classroom. We utilize the proven ABEKA Curriculum to ensure your child receives the absolute best learning experience as they prepare for school. Many of our students graduate from our K4 program on a first grade level in reading and math.
Before and Afterschool
Your child will start their day off right with a heart healthy breakfast just before they are transported to school. We will pick them up and serve a nutritious snack. We assist with homework, followed by a fun packed adventure until they are picked up.
We transport to these schools:
Coosada Elementary, Airport Road Intermediate, and Millbrook Middle
Preschool * Nursery * Before & After School * Summer Camp